Jack's Twisted Kingdom
2002-10-08 03:18:02 (UTC)
mind game IV...
The hunt is on...
The prey is loosed upon the land...
I kneel upon the concrete embankment and watch...
I see them...
These grrls whom I desire...
The chase begins...

The fair haired one? So far away, and yet never so close?
The one who runs from herself, her hair beating at her
face?
The angry one, with lurid thoughts of candid morality?
The flame entrenched one, digging claws deep into another?

I set my mind in motion, and I hurl myself forth into the
night...
I shall watch them carefully methinks...
Oh yes... I shall...
The mind plays tricks, the body heal wounds.
The game being what it is.
I have to wonder about the future.
---
Ad:0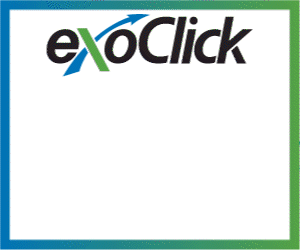 ---