life is just a poker game
2001-07-31 15:35:13 (UTC)
Wish me Luck
I have an appointment this afternoon at 2:45 to look at an
apartment. It's owned by an older couple...which is good. I
hate renting from realty places. They are cheap and nice on
the outside. The lady said that they are nice on the inside
too - that they basically rent to whoever they choose. So I
need to make a good impression. The other tenants are grad
students too. So it helps that I'm a 3rd year.
Anyway, I'll post back later and say how it goes.

---
Ad:0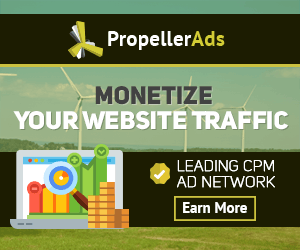 ---