No Matter How Hard I Try...
2002-10-05 22:11:29 (UTC)
going through stuff
I was going through my grandpa's truck of World War 1 and 2
stuff. There is some neat stuff in there. One of his
uniforms he was a seargent. In another he was a First
Seargent. It's really neat to see how much teh Air Force
uniforms have changed also. I found some books and
programs. Some statue things and some figures. A flag and a
picture. Just some really cool stuff. It's really cool and
interesting. Smells funny though. lol. Anyways...
***
Jess is staying the night. Heck yeah. We're such bad
kids...we're gunna head up to the dunes and chill out
there. :D Woo hoo! We're gunna have fun and relax. Ahh,
relax. Such a nice word such a nice thing. lol. Now that
you all think I'm totally psycho...I'm gunna jet.
---
Ad:0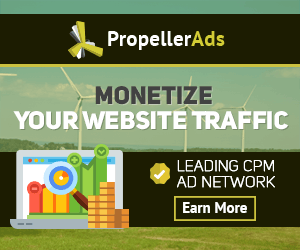 ---