~*~*~*~
2001-07-31 02:10:38 (UTC)
tomorrow is a scary day.. =)..
tomorrow is a scary day..
=) beautiful but intimidating at the same time.
i feel weird about this.
maybe im not ready.
but im tired of waiting.
i might not know what i want.
but i doubt i ever will.
so im going for this.
full force
and maybe ill slam into it all
and the contact will be immense.
but..
theres always some hope.
always hope that this will be alright and okay.
and that it wont go away.
because time is my enemy.
and everything has faded
from view
but im going to do this.
this time.
and im going to be a good girl.
and im not going to fuck around.
and im letting go..
im trying to anyway.
of the past and all the fucked up shit ive dealt with.
so god or whatever if youre there.
or listening.
or if you care.
just help me out some with this..
im trying so hard to do the right thing.
and change.
i am trying.
im trying..
---
Ad:0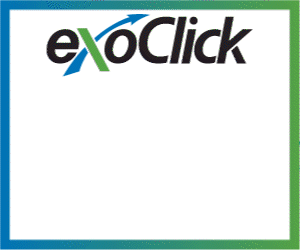 ---