~*~*~*~
2002-10-04 04:51:44 (UTC)
tinkerbell and peterpan
peace tonight.
with myself.
and everything that ive been trying so hard to change
about me the world people i love
peace wo-man.

let the love devour you.

give yourself to it.
and youll find true happiness.
is
loving yourself. and those who choose to let you inside
them.
wheres the love baby? wheres do you find it...in this
world, so filled with contempt anger and hatred
right here. sitting right here. in front of you. behind
you. under you. around you. surrounding you.
and the great thing about this whole love thing...
is that it never.
never.
leaves you.
---
Ad:0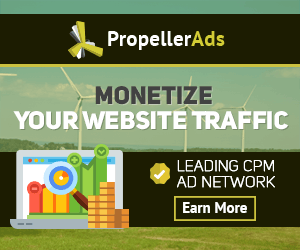 ---