hello kitty cat
2002-10-03 22:13:06 (UTC)
these days I don't have much to say to you....
So I haven't written in a while...so I don't know where to
start. I saw Boy Sets Fire a few nights ago...they played
with the Rise and Snapcase. It was a really good show. Boy
Sets Fire are probably one of my favorite bands. it's 18
days before my 18th birthday...and really..I can't wait.
I'm listening to Alkaline Trio...yes. I thought I had some
things I wanted to write about...but I guess not...hmm.
damnit I suck.
---
Ad:0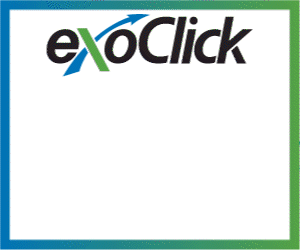 ---