my own world
2002-09-30 22:39:31 (UTC)
japanese hardcore...does it get any better?
the show i went to last nite was ok. the one band steve
really wanted to see didnt show up and one band wasnt very
good. another was comic hardcore, and they were
ok,.....tolerable. found dead hanging was good, as was ed
gein. the best thing was Naiad. they came over from japan
for the show. it kicked ass. i havent ever seen a japanese
hardcore band. it was so cool to watch. they all got so
into it. when their set ended people kept chanting for them
to come back so they did and played another song. it was
great.if anyone is interested in them i have their web
address so respond to this and ill give it to you.
---
Ad:0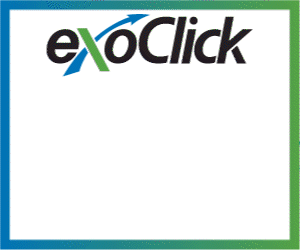 ---