Scenes from a Marriage
2001-07-27 15:44:34 (UTC)
Friday, July 27th
Well, I planned this whole romantic night last night, and
he fell asleep. We had a candle light dinner, with salad,
bread, pasta with ham and broccoli. Then I had
strawberries with chocolate dip for desert, and he fell
asleep watching friends. UGH!! I finally woke him up
about 9:15 pm to bed, I was mad by then, I finally asked
him if he would rub my feet so he did. Then he went and
got the strawberries and fed some to me, but by that time,
I was still upset about things. But, it was okay anyway.
We are getting massages tomrrow at the same time, then
going out on a date. He won't tell me where we are going,
so I have no idea.
---
Ad:0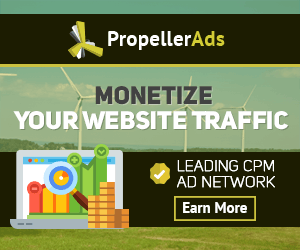 ---