Brian
2002-09-22 04:30:35 (UTC)
Another sloppy seconds day.
What the hell is this crap at work? Who the fuck is the
funny bastard that wrote " shannon has no dick " on the
wall?

People like ditching me when it comes to rides for shows
I've noticed.

I don't know what's more fun telling my boss I want a
scheduled break in my work day so that I can have a quickie
in the bathroom with some blonde bimbo. or telling some
black customer today that i couldn't understand him and
that it was all clicks and whistles to me.
My eyes twitched today and the person I was serving called
me the undertaker because of it. It ruled.
I think some self serve girl today was letting me checkher
out because she bent over like 20 fuckin' times and kept
looking back at me while I was at the other pump. Yeah bayb
I saw you. Come back at closing time.
Why the hell did I wake up smelly like Bazooka Joe today?
---
Ad:0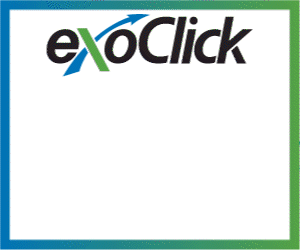 ---