this is my life
2001-07-24 20:20:14 (UTC)
starting off
Well i am a almost 16 year old male. i am a junior this
year.i decided to get a journal because my sister has one
and she encouraged me to get one.my intersts are playing
hockey, and skateboarding. i have been skating for 3 years
and i love it more and more each time i do it.well theres
not much else to say. ill be back when i have something to
really write about.
---
Ad:0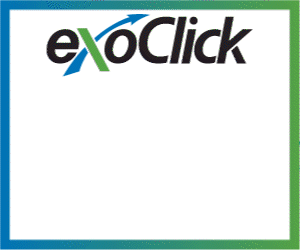 ---