Annelise
Ad 0:
Digital Ocean
Providing developers and businesses with a reliable, easy-to-use cloud computing platform of virtual servers (Droplets), object storage ( Spaces), and more.
2001-07-24 19:57:58 (UTC)
lei alt
Jeg lurer av og til hvorfor alltid jeg blir såra? Hvorfor
hvofor?? Jeg prøver og prøver men altid faller ting i
grus.Orker ikke skrive mer,Jeg glir bare inni meg selv
igjen og blir der og stenger meg inne slik jeg var før.
The end
---
Ad:0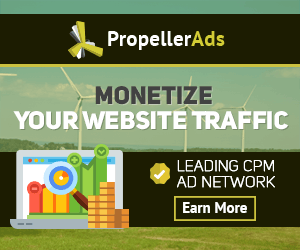 ---