Life as I know it.
2001-07-24 06:51:55 (UTC)
fuck you photo hunt
Ahhhhhhh......the infamous words screamed at the top of my
lungs at fuel and fuddle. I always get drunk and play
photo hunt...did that tonight actually. Met Pearlann, Amy,
and Ryan and went to fuel and fuddle for some cheap food
and lots o' drinks tonight. Fun time was had by all. SO
after 7 jack and cokes I decided photo hunt would be fun so
Amy,Pearlann and I started to play. At 2am AMy left so it
was just Pearlann and I, then around 2:15am Pearlann
decides to leave so im a-playing photo hunt by myself but
Shawn comes ovr and plays photo hunt with me. Then Dr
Pepper (who oh surprise surprise is friends with Matt but
is also my friend) kicks us out at 2:30am. So my photo
hunt was thru, eventhough i was kicking shawns ass. We
were playing porno photo hunt and he is like "its all in
the tits" and im just like finding everything and believe
me its not always in the tits. So tonight i got drunk and
a good time was had by me. I like being drunk a lot, its
just fun. I need photo hunt here,i swear id be like the
photo hunt master. Also got hit on tonight but uh its my
regular hangout an i wont date anyone from there cause alas
I will not forsake my regular place for a man. what else?
NOt much really, did I do anything like i wanted to do
today? NOt really, but hell I had fun, and its like my
last summer. I should also write this in here so I
remember to tell Alan, that Jim from fuel is moving to
Boston exactly when Alan is. THat would be funny if they
didnt know that and just ran into eachother. Maybe I
shouldnt tell alan, nah I will. Oh also Dr Pepper and I
have to schedule a time to see who can outdrink the most,
he was impressed with the infamous five margarita in an
hour night, the night which i puked up blood. in each of
those margarias there are like 8 shots of tequilla, he is
impressed by my tolerance. Such is life. I impress men
with drinking,not beauty or intelligence but my tolerance.
BLAH. Says a lot aout me huh? SO I can hang with the boys
so what? Im still girly in other ways, so there.
---
Ad:0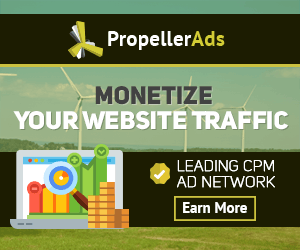 ---