LiFe of ToDaY
2002-09-15 05:04:43 (UTC)
NOW SEVENTEEN
YEAH I AM NOW 17! WELL TODAY WAS A FAIRLY BUSY DAY. I WOKE
UP AT 6:30 AND GOT READY AND LEFT BY 7:15. WELL WE WENT TO
GO PICK UP MY DAD SO THAT I CAN FINALLY TAKE MY DRIVING
TEST. YUP. WELL ANYWAYS, I FINALLY TOOK IT SO THAT I COULD
GET MY LICENSE! I WAS LIKE SOO FREAKIN NERVUS. BUT AFTER A
WHILE IT WAS OK. AFTER ALL I KICKED ASS ON THE TEST. 100%!!
OH YEAH IT WAS GREAT. NOW IT IS DRIVING TO SCHOOL ON MY
OWN. FINALLY!!!
OH AND THEN I TOOK MY DADDY HOME AND WELL WENT TO MARIACHI
PRACTICE. I FELT SO SPECIAL. AS I WALKED IN, ..."TEAR"
THEY PLAYED HAPPY BIRTHDAY FOR ME! "TEAR"......LOL
WELL AFTER THAT, I WENT WITH A FEW FAMILY MEMBERS TO EAT AT
THE WONDERFUL OLIVE GARDEN. YEAH IT WAS NICE. BUT I FELT
REALLY BAD CUZ MY MOM WASN'T THERE. I FEEL BAD CUZ SHE
NEVER GETS TO GO ANYWHERE WITH US. WELL NOT AFTER HER AND
MY DAD SEPARATED. BUT I'LL GO SEE HER TOMORROW.
WELL I THINK I WROTE ENOOUGH FOR RIGHT NOW. I MIGHT WRITE
LATER. MAYBE NOT. WHATEVER, BYE.
---
Ad:0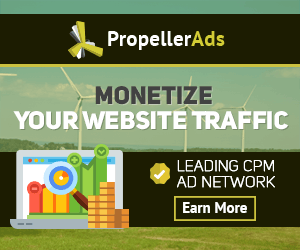 ---