listen to my silences
2002-09-12 16:00:30 (UTC)
amanda
say a prayer for amanda today, if you believe. and if you
don't, well, think about her. i don't know what happened.
i don't know why she did what she did. i just know that
she did believe and something happened. none of us were
there like we should have been.
i'm at a loss for words. i don't know what to say to you,
or anyone else. i'm here now, amanda, but no one will tell
me where you are. so when i find out where you are, i'll
make it up to you, i promise.
final thought: if you only knew
---
Ad:0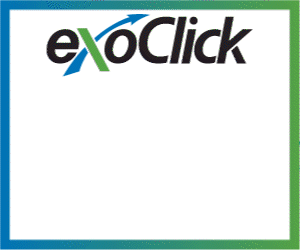 ---