angryanymore
2002-09-12 03:54:56 (UTC)
stare grey this time.
its been hard waking up lately.
i started my period and my body has been really sore.
usually i get up at 5 am... today i had to force myself to
crawl out of the bed at 6:30.
"every minute, i see your face and it brings me to tears
cause i can't see you as my pillow..... day after day i'll
be waiting for you..." - CENTERFOLD
on a good note. i just purchased nora jones' c.d. that came
out recently and i also received ani's new c.d. SO MUCH
SHOUTING SO MUCH LAUGHTER that i've had on reserve for
about a month. ........
on lame note. the other day we were going to take jordan to
a dance at the jr. high and the floor guys had been parking
all over the house and mamaw, dad, mom, erika, and chip
were all scattered throughout the drive way...and there was
this corner of a trailer that i backed into. there was no
way i could have seen it. but oh well. there's a hairline
tear dent in my bumper .... i cried for two hours... even
though i wasn't in trouble. see... i love my car.. i'm
very proud of my grand am... not just cause of the v6
engine... but because she's mine. and now i feel as if i've
contributed to my own downfall.
we've been painting over everything in my room.... no more
bright colors for me. it's gonna be this awesome subdued
grey with a plumb tint to it..... and the ceiling is "rave
wine" ...... we're ordering this bedroom set up from
speigal with this india sari feel to it.... lots of fabric
draping from ceiling to floor... and my bed's going to be
placed on the floor with a chiffon drape drifting from
hooks to the carpet........... i hope i'll love it.......
but the painting is hard..........
and i'm gonna sleep....... because i wanna listen to nora
jones and make myself believe that i'm not on my period...
and sore all over...................... breathe in the
lavender and jadore.......... ahh the sent of yours
truly... gotta love it. ha.
night.
neeley.

---
Ad:0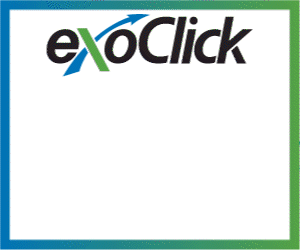 ---