sumtimes life gets alittle bit crazy
2002-09-09 19:54:08 (UTC)
I know its been a while
things with jrock and i are not going the way i had wished
they would. i mean we are ok as far as "liking" each other
and even saying i love u every once in a while. but his
father is like a wall keeping him from being able to touch
me and he said maybe after we graduate then we will be able
to be together so we are pretty much not dating i guess if
thats a way i can put it? Is it? I don't know for real so I
am just waiting for the day that I can be with him
completely.
---
Ad:0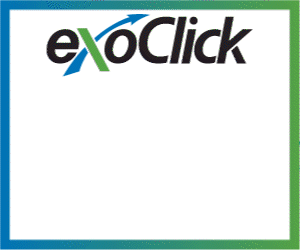 ---