~*~*~*~
2002-09-08 14:07:37 (UTC)
"you wouldnt try to put the ocean in a paper cup..."
my eyes are to heavy to move.
yawn.
mommy made me fruit.
shes cute.
hour follows hour.
like water follows water...
hm
i think im going to go to gainsville sometime this week.
im off next sunday.
yawn.
i need a nice hard kick is my ass.
where are my friends.

ani is my savior.
---
Ad:0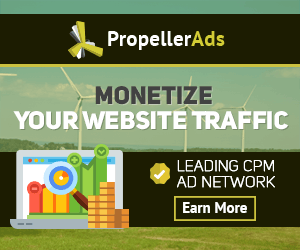 ---