The Magical Toilet Paper Diary
2002-09-06 02:52:50 (UTC)
being ignored
do u know how annoying it is to be ignored???!!! it's is
sooooo annoying... especially when sum1 treats you like a
friend yet never have the time to spend with you, unless no
one else is around! it's rude and hurt my feelings... dont
go hugging sum1 next to me and ignoring me, yet you call me
a friend, i hate it!!!!!!!!! it hurts my feelings... i hate
people who say they are your friends yet they would only
spend time with you when they have no one else...
or maybe im just WAY TO EASYGOING... I JUST LET EVERYTHING
BE... AND SOMETINMES I THINK I SHOULD JUST SCREAM AT
SOMEONE WHEN IM ANNOYED! BUT I DONT!
AND PEOPLE THINK JUST BECAUSE IM NICE AND WOULD NEVER GET
MAD AT YOU DOESNT MEAN YOU SHOULD TREAT ME LIKE SHIT...
(most of you dont and i love you for that... ^^)
---
Ad:0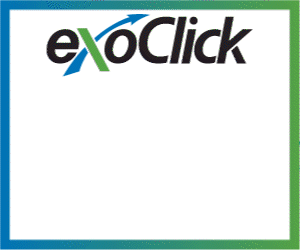 ---