~*~*~*~
2002-09-04 01:15:59 (UTC)
la. yes. trying very hard...
la.
yes.
trying very hard.
whatever you know.
so i hung out with robin today.
we went to the pointe. she had "never" been there. how too
cute. she had. but anyway.
yes.
jenny was working.
it was exciting. i like her.
but she was all with some guy and seemed nervous when i
wanted to talk to her. like he would get mad or something.
lol. theres this whole thing man. cant people just be
friends...apparently not. but whatever. how am i supposed
to go about being her friend you know. its too much
trouble and so im just not going to concern myself with it.
---
Ad:0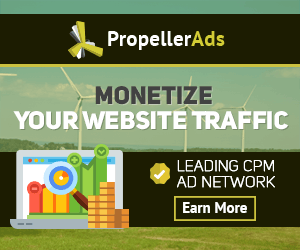 ---