Meshed Up
2002-08-31 05:53:58 (UTC)
bah
i seriously have nothing to write.
the apartment is a mess. unassembled furniture is strewn
across the living room, the kitchen sink is piled with
dishes, newspapers lie across the dining table, and
basically, everything is just a mess.
okay i gotta get to work. got 3 papers due really soon.
ta.
---
Ad:0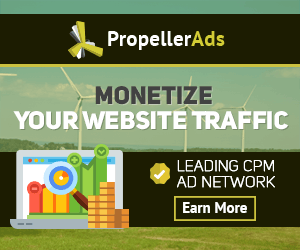 ---