Jenny
2001-07-17 14:25:31 (UTC)
*A long day*
This morning i woke up at michelles house because i slept
over. We had to clean her house and bring things into the
car because there moving on tuesday. After we did all that
shit i went home for like a second to get ready for
volleyball camp. Volleyball was fun. Danielle was there i
havent seen her in like forever so i get to see her all
week and catch up on things. After volleyball we had to go
pick up pizza then i had to get ready for softball! so i
went home for another minute then i went to my softball
game. I had to pitch the whole game!!!!!! i was like
dying!!!! but g/w! we lost as always!!
---
Ad:0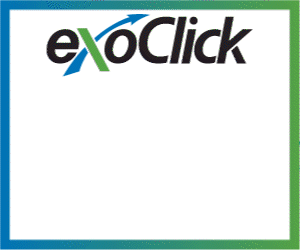 ---