tHe iNvIsIbLe gUrL
2002-08-27 14:20:28 (UTC)
beginning again
tomorrow i go back to school. yipee.
no really, i am happy to be going back to school. summer
has been too long--too much time to think. once school
starts i will be on overload, with soccer, student council,
prom committee, class reps, classes, playing in the
cinderella orchestra, and the teen center. that will be a
relief, to get back into something familiar. max and i
will go back to casual hellos, matt will beat me up in the
most loving way possible! and all the girls and i will sit
at the lunch table with our chips and chat and laugh.
sounds more than good to me. i still have to finish these
questions on the prince for AP european history. i dont
even think i'm taking the class! its not on my schedule,
and theres this x block thingie that youre required to take
to go with the class...but i have band during x block all
year, so i cant take the ap one. i'm kinda screwed. i
would be willing to do the extra work on my own time, even
though i wont have any, but i dont think it will work out.
oh well, i had fun writing the 2 page report anyway.
i think this year should be good. i already decided i'm
not going to let max make me cry. i'll just tough it out.
thats what i should have done before, but it just scared me
to know that he was hurting himself time after time. not
anymore! i hope he does get in anotehr serious
relationship. maybe then he'll talk to me..about how he
feels and all that? it would be a good motive. or maybe i
should get in a relationship where i am abused...that would
get his attention. no, i dont really think so. there
arent any of those guys around any way. too bad. oh
well! i'm out. i've got to finish my homework...
---
Ad:0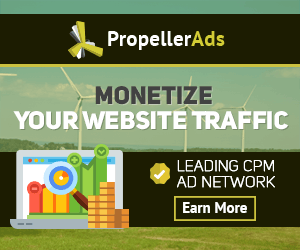 ---