Jonesenstein
2001-07-16 03:53:19 (UTC)
11-13-00
Monday, November 13, 2000
Another thing: it is barely midnight and my entire
apartment is asleep. My girlfriend is asleep, and chances
are if I call Harris, he'll be on his way to bed. I'm not
tired. I have some studying to do, but that should take
all of a half-hour. I really don't have anything to do. I
guess I'm sort of a product of my environment. When I
lived at home, all I did was stay up and have fun. Now I
just go to bed cuz I'm bored. It's hard to stay up when
there is no one to talk to and nothing to do (TV has lost
interest to me, especially on Sundays).
Fuck it. Life is good. I can't complain about
anything except not having anywhere to live for next year.
I think that'll clear up too. Who knows? I might even
move in with Lynn somewhere. I doubt it, (cuz I think she
needs time to herself) but I might. If worst comes to
worst I'll ask Linny's Jaime. She's been wanting to move
out forever.
Ok, time for bed. Or at least time to pretend like
I'm sleeping.

---
Ad:0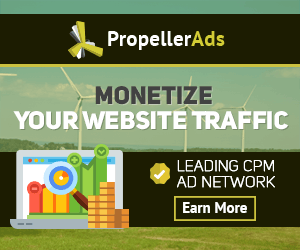 ---