sumtimes life gets alittle bit crazy
2002-08-19 14:55:24 (UTC)
This isn't for me.
maybe being in a relationship with him is not the smartest
thing to do. dont get me wrong I really do love him but
lately he seems so distant so far gone. physically he has
been out going to D.C. and williamsburg with his sister and
brother ... and it just makes me so mad that he doesnt tell
me that he is leaving and he rarely calls me to let me know
that he is back. And i just started realizing something...
..... that it is so hard to not cheat on him. i mean i
havent cheated but i think about other guys and look at
other guys but i havent talked to any other guys. im not
going to cheat. bc i swore i would never be like my mother
and she is a cheater.... anyway i dont know what is going
on between me and him because i thought we were going out
then this guy ive known for a while .... is like kinda good
freinds with him... he asked me who i was going out with...
all i said im supposed to be with the person sitting next
to you .
---
Ad:0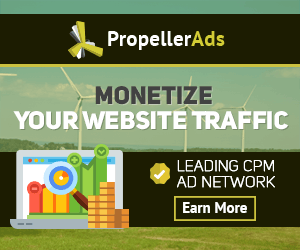 ---