The Daily Babble
2001-07-14 03:55:12 (UTC)
Pretty good ...
So yesterday I went to see Jeff for another one of "our"
days ..kind of the last one before he starts work on
Monday. We had a really great morning of just chatting and
being connected and all romantical....It was really
sweet...Then we had lunch with Caryn at Chi-Chi's. That
place is sooooo good! Hehe. And she came back to Jeff's
house. The two of them played DDR for like an hour!..
Then she left and we watched TV and talked, did whatever
and then went out to find him a Tux. We went to this place
a few miles down from his house and got him a really HOT
tux, hehe. He got a black vest since my dress is going to
be white and black..oh did I mention I'm going?! Thanks to
all you people who crossed your fingers for me,
hehe....He's gonna look great in the tux.
We went back and ran into his dad so we drove him home,
went to CVS and then hung out at his house for an hour til
I had to leave.
Luckily it wasn't a sad bye cuz I'm going to see him next
Saturday at the banquet.
Work was ok today...Luckily I didn't have to handle the
patients cuz the new girl Barbara got the hang of it so I
caught up on some work. Oh and Nimra and Muhammed might
even come to the banquet....I worked til 5:30 and then
drove to Jill's to get her dress.
I tried it on and her and her mom said it looked really
good so I was glad. Then Jill and I caught up some and I
went home cuz my family was getting pizza for dinner.
Yummm...Papa John's. Damn I"m going to get so fat this
summer!!!
Well I'm going to finish talking to Jeff and go to sleep
G'nite!
---
Ad:0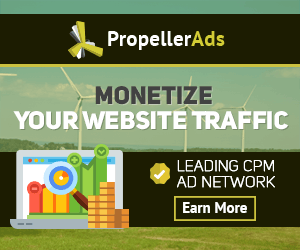 ---