Woolgathering
2002-08-16 02:09:40 (UTC)
A Hard Night's Work
John came home exhausted this morning. He and his crew spent
most of the night trying to get the flak dryer up and
running; they finally got it going about a half hour before
he came home. He left all his lunch in the little
refrigerator in the control room. He didn't have time to
eat any of it.
When he came home he took a shower and asked me to fix him
breakfast. He usually doesn't eat breakfast until he gets
up but then, he's usually had food in the middle of the
night. I fixed him an omelet, some fried potatoes, a
blueberry muffin, sliced cantaloupe and a glass of orange
juice. He ate it all.
When he got up his legs ached so much I had to help him get
dress. It's after seven now and he's gone back to work but
he said he will not be climbing up and down stairs all night
like he did last night. He plans on stay in in the control
room.
************************************
I was all by myself yesterday evening, an unusual
occurrence. Hugh had gone to Warren's house to play
computer games and eat snacks and Owen and Gavin went to
Mike's house to watch a movie and eat snacks. Notice the
common thread here. These are growing teen-age boys (young
men) and they eat. A LOT!
************************************
I received e-mail notices from the library that a number of
books I have on hold are now available to be picked up.
Fannie Flagg's Standing in the Rainbow, J.A. Jance's Partner
in Crime, The Moment She Was Gone by Evan Hunter and Tom
Clancy's Red Rabbit are among them. I hope we can go to
Corvallis in the afternoon tomorrow to pick them up.
Tomorrow will be a busy day. In the morning I will be going
to Junction City to do grocery shopping and go to the
doctor's. I need to find out what's going on with my high
blood pressure medication (did he really intend to give me
one with a strong diuretic?) and also to set up a schedule
for the immunization boosters Gavin needs.

---
Ad:0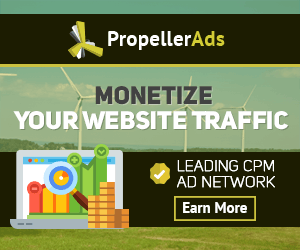 ---