sheesh ya fuck
2002-08-15 20:15:27 (UTC)
lolligaggin my feet a draggin i..
lolligaggin
my feet a' draggin
i wait for the decay.
it will float.
like every witch in the wells
but they
they shut the top
cement block over
peek a boo
wandering creatures with missing eyes
she heard the color in your music notes
evrey sound is bleeding purity
i was sleeping through motions
through your satin voice as it turned red
choke on your pride..do it...its what you get
now you have been gurgling tunes
i will stay asleep untill my fate breaks
take the toll let it flow
dont fight these currents..
drive me up the walls and through the hoops
i came home to know no home at all
its been just this..
let me off.
ring the bells pull the chords..
let me off.
---
Ad:0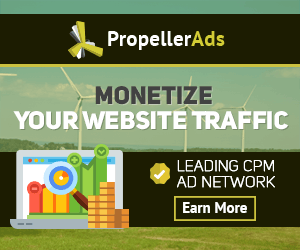 ---