point of a distorted view
2002-08-15 18:02:14 (UTC)
Hellooo all. wanna see a top 50..
Hellooo all.
wanna see a top 50 list? Itzabowt MELLEH!
http://www.angelfire.com/mi4/neetospiffee/melly50.html
Hiy brian
Hai Melleh!
There ya go, shouts to my friendies!
WoWftWO: Ya know why the world is helplessly stupid? TOO
MANY HAIR PRODUCTS!
Words from my chaotic side: NAHAHA now I'M the verbal
clepto. How d'ya like THAT Brian! MEH!
word of the day: Urethane
(yer-ith-ayne)
means: It's a plastic type thing they use in skateboards
quote:
me: *alone in the house*
guy on soap on tv: "you know, talking to yourself is a
sure sign of mental instability"
me: *still alone* "Really? Go fig!"
song: "Disarm" by the Smashing Pumpkins
Funky fact: (::steals from Brian::) When penguins in the
wild try to look up at passing airplanes, they fall
backwards. Someone should start a charity to help this
cause.
Bya kittins and rats, have a neatospiffy day. Unless I
hate you. If I hate you, go eat socks. You know who you
are.
---
Ad:0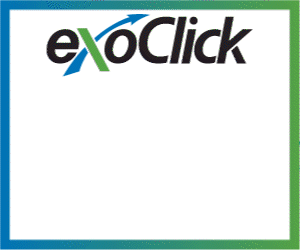 ---