My Favorite Courdaroys
2002-08-13 18:42:28 (UTC)
Oo wa oO
I dont know. Dont ask. Lol. I applyed to pontillos
today. Its a pizza joint. I dont wanna work at ponderosa
anymore. Its just like ughh. So yeah.
Im just so tired and I really just need a break from it
all. I get to see a crap load of my favorite bands
tommorow. Reel big fish, mighty mighty bosstones, new
found glory, something corporate. Its gonna be great. Yay
warped tour.
And wow people are actually noticing my diary. Wow. Thats
cool. I even got in someones journal entry. =) I feel
special. Lol
Laters all.
---
Ad:0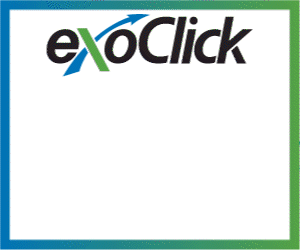 ---