not set
2001-07-11 04:19:58 (UTC)
PARALLEL WORLD
SO HEY, U GOT NOTHING ELSE BETTER TO DO, HUH?
BUMMER!
I GUESS WE BOTH NEED TO GET A LIFE.
SO…I'M HERE AT WORK, BUSY WRITING MY FIRST ENTRY.
IT'S 8:48 IN THE MORNING.
I NEED TO BEAT A DEADLINE,
BUT I DO WHAT I WANNA DO IN MY OWN TIME.
YAH, I WISH!
BEING A GENERALLY NICE PERSON CAN REALLY BE A PAIN IN THE
ASS SOMETIMES.
I'M TIRED OF ALWAYS TRYING TO PLEASE EVERYONE.
I WANNA KNOW WHAT IT FEELS LIKE TO BE A NASTY BITCH
SOMETIMES.
I DON'T WANNA BE A CONFORMIST.
I NEED A PLACE WHERE I CAN STEP AWAY FROM MY SHADOW.
SO I GUESS THOSE ARE THE REASONS WHY I'M CREATING THIS…
MY OWN PARALLEL WORLD --
A WORLD WHERE I MAKE DIFFERENT CHOICES.
A WORLD WHERE I CAN BARE MY TRUE SOUL.

---
Ad:0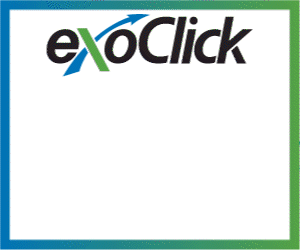 ---