Ad 2:
Digital Ocean
Providing developers and businesses with a reliable, easy-to-use cloud computing platform of virtual servers (Droplets), object storage ( Spaces), and more.
2002-08-09 09:30:44 (UTC)
denken und fühlen *kotz*
in wenigen stunden fahren wir los. mir graut vor den DIXIE-
toiletten. mag sein, das ich da eine macke habe aber ein
eigenes wc ist viel wert, eine eigene dusche auch.
ich fühle eine derpressive stimmung aufsteigen, oder mich
runterziehen, alles ist wie abschied, alles mache ich zum
letzten mal, die katze streicheln, die karnickel
streicheln, hier kaffee trinken, ... total bescheuert. ich
WEIß, das ich zurückkommen werde und trotzdem fühlt es sich
an, wie abschied nehmen. ich bih sicher, daß andere sich
freuen auf ein festival zu fahren. ich sehe, das es keine
annehmbaren toiletten, duschen, betten gibt, das ich von zu
hause weg sein werde. dabei bin ich doch 30 jahre alt und
nicht 3 jahre. aber ich will icht, das ich mich in diesen
empfindungen verliere. am liebsten würde ich jetzt hier
bleiben. aber nein, das gestatte ich mir nicht. es würde
mir irgendwann leid tun. und ich will meinen macken nicht
soviel platz einräumen. wäre doch gelacht.

---
Ad:0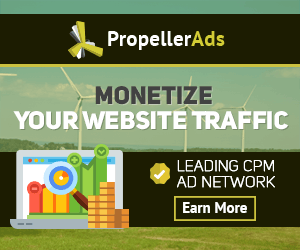 ---