Mysterious Attitude
2002-08-07 22:36:39 (UTC)
oh.. hele's notez
K... here is another list of things I gotta write about...
I'm so bored right now, and I plan on updating this this
Friday. So bear with me.

~*~*~BOYZ & EVENTS~*~*
Paul- going out wit-breaking up with- going back out with
Getting Paul's b-day gift
Chris- Calling me and wanting to get with me
Mike- Chris's friend (calling me)
Ryan- Wanting to get with me
Seeing Eric and Bobby
Talking to Eric how much he is like me
George- Starting more chaos with me
Alexander- calling me and wanting to get with me
Alex- calling me & wanting to see me again
Bobby- wanting to see me again
Matt- Chatz we have had
Thoughts on Justin
Joe talking to me more

~*~*GURLS~*~*
Going to Mall and movies wit Stephanie
Fighting with Erica and her moving
Emsmerla- just talking to her
Other thoughts
Krissy- breaking up with and getting back with/Jacob
Nicole- going out with
Andria- talking to and staying the night and going to Shock-
town
~*~*FAMILY~*~*
My mom getting into car wreck
~*~*OTHER~*~*
Going to Pam's party
More poetry I've written
Survey about me
List of people I talk about
Going to high school
Justin and Mine experience- The Story
The results of an online personality disorder
Other peeps surveyz
Emailz I have recived

~*~*ALIGHTLY~*~*
Well, I think that is about it. If I figure out anything
else I will be sure to put it in here!!
---
Ad:0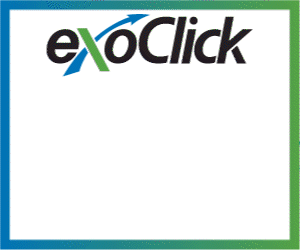 ---