BLAH BLAH BLAH
Ad 0:
Digital Ocean
Providing developers and businesses with a reliable, easy-to-use cloud computing platform of virtual servers (Droplets), object storage ( Spaces), and more.
2001-07-07 18:58:53 (UTC)
sad....depressed..heartbroken :(
well im here, listening to stained. im fighting back my
tears. i know i cant. im so sad. im heartbroken. i think
its over between me and chris. i dont know whats going to
happen to me. im miserable. im torn, i cant believe my
family split us up. i lost the first person i ever loved. i
dont know what to do. i cant take it anymore. i cant be
happy, i wanna run away so no one can bother me.. i will
always love him. and i dont know how my life is going to be
with out him there. but i cant do nothing anymore. whats
left for me. i feel like im nothing, like im worthless. i
didnt deserve such a special person, but im glad i got to
love someone as special as him. i love you chris!! no
matter what...
god bless and god help me please!
---
Ad:0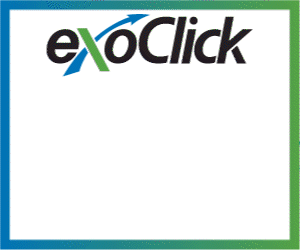 ---