This girl's life
2001-07-07 08:34:39 (UTC)
Am I stupid?
Alright so today I went to work & it sucked b/c all I
wanted to do was be anywhere but, lol. We had a kegparty
tonight & I did not get drunk. Chris & all his friends cme
over & I had fun with him. He is actually staying with me
tonight, lol. Jeremy did not try to call me again so I am
not sweating it. I think I am over him & his bullshit
anyway & I have found a real man. But I can not rallytalk
now but I will tomorrow. BYEBYEEEEEE....
---
Ad:0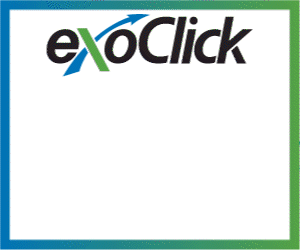 ---