Mind of a Wierdo
2001-07-07 05:24:08 (UTC)
Can it be (Just You and Me)
Red flowers among
The new fallen snow
Make winter irresistable
And gives it a glow
The sky smoggy black
And the trees all bare
As we sit and watch our breath
Disappear in the air
I think of that day
So long ago
Sittin with you
And watching the day go
Spring would come
With summer to follow
Fall would appear
Then comes my sorrow
I think of that Day
When we so galantly danced
A waltz like the flowers
Or a slow steady prance
But I think of those days
That I miss so much
When you were arms length
So I could reach out to touch
Now you have gone
And I sit here in Sadness
Wondering where those days went
That were filled with such gladness
I sit and I watch
The red flowers glow
With you in your tux
And my dress with the flow
I miss that day
I really do
And I wish for it again
Just me and You.
~You kno I wrote this poem on July 5, 2001. And it makes me
realize what happened in the past. I wrote it lookin at a
picture. A picture that I took with a friend some time ago
on December 15, 2000. He was IS a great friend of mine. And
I am so happy to now call him my boyfriend. Sometimes it
takes awhile to get everything out. And sometimes it is
better and easier to say something when you write it. You
don't have to explain yourself because it is all written
there. You kno life can be hard. And mine is difficult ...
but it is someone and your friends who make it easier. I
found that someone and I have my friends. And it takes time
to open up and they have given my that time. And they were
patient enough to let me get myself together. And I love
all my friends but I love my boyfriend perhaps more. Cus
he actually stuck around to stick with me. And I thank Him
and all my friends in some way for that. so THANK YOU!
*** By the way .... it is pointless to try and copy the poem. It is
shitty and it is shitty cause I wrote it. Admire it if you like it
but there it no point to copying it.
---
Ad:0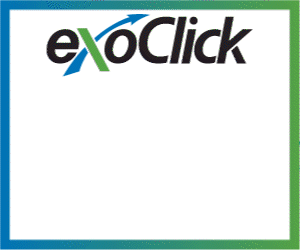 ---