My Life In This World
2001-07-06 19:48:44 (UTC)
After The Beginning
After I finished Dunluce in 1998, gaining in my GCSE: 1B,
3C's and 2D's, I enrolled in the Causeway Institute of
Further and Higher Education, where I began to study a BTec
National Diploma in Information Technology Applications,
while also studying GCSE English and Maths to improve on my
Secondary Grades. I enjoyed college, and I think that it
helped to prepare me for University. While working part-
time, in a local computer company. My position in the
company changed, as I became more of an asset, they soon
realised my talent extended more than just sales, I
actually knew what I was talking about. This helped me to
move within the company and I was soon in a technical role,
building and maintaining computers, while also providing
technical support via the phone and in person. This was
not the end, again my role within the company changed, and
I was now in charge of training new employees, who remained
working below me for the extent of there employment. This
was a good experience for me as I showed show I was able to
instruct and supervise employees older than myself,
remember at this stage I was only just 18, and many of the
employees where in there 20's.
In August 1999, I found out that my Grandfather had
leukaemia, (cancer of the blood). This started to tear
apart my world, I was extremely close to both my
Grandparents, as they had always treated me as the son they
never had. I had only got used to the fact that my
Grandfather only had a short time left, when my Grandmother
passed away on the 1st September 1999, My Grandfather saw
the new Millennium, he passed away on the 6th January 2000
in Hospital in Londonderry. This was a hard time in my
life, with two of the most important people in my life
gone, I felt like my heart had been torn out of me, and the
question "Why?" came up quite a lot, and no one could
provide me with an answer to that.
In June 2000, I sat all my exams, doing my best, because
since I had started Secondary school I had set a goal for
myself, the goal was to get to University. I Graduated
from College gaining mainly distinctions and a few merits,
enabling me to get into Napier University, Edinburgh, where
I am currently studying a BEng/BSc in Multimedia Systems.

---
Ad:0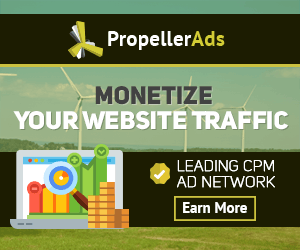 ---