naughtia
2001-07-06 01:34:21 (UTC)
guy problems
i arived at job corps in gadsden, al on may 1, 2001. i met
a guy named adam hinman not long after i got there. he was
the best thing that ever happened to me. we talked for
hours every day. spent all the time we could together. we
started going out and things were great or so i thought. we
talked about the future and made plans for me to move in
with his sister when i got out of job corps cause he would
still be in the navy. we talked about marrage and kids.
then out of no where he broke up with me. i cried and was
very depressed but i started to get over it. then i came
home for the week end and had a great time but all i talked
about was adam. when i returned to job corps i seen adam we
talked and he told me that he realized i was the love of
his life and wanted to get back together so we did. i loved
him to much to say no. he fulfilled me. he was a part of me
and when we were apart it felt like i wasn't whole but when
we were together everything was fine. then a couple weeks
ago he told me he wasn't ready for a relationship and
didn't want to be with me anymore. i didn't understand we
were so happy together. he is like a light switch one
minute he loves me and wants to be with me the next he
doesn't know what he wants. i am so lonley without him. he
is my heart. he makes me complete. he says one day we will
be back togeter. well, i tried to move on. but it didn't
work i felt bad for hugging, kissing and even flirting with
another guy, so i talked to adam and told him i would wait
for him as long as it took for him to be ready.
---
Ad:0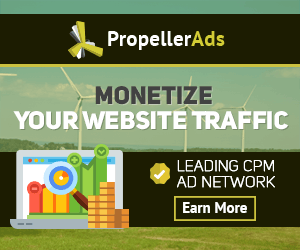 ---