The Men in my Life
2002-07-23 20:11:58 (UTC)
Alec Sun 7/21
HA HA what a day... basically I drove all over the place
trying to find this park and field that they were at.....
Can we say dorkis! Finally 40 min later I found it and
walked over to the bleachers and saw a girlfriend of mine.
I smiled and she looked at me like )what are you doing here?
instead what she asked was "who are you here to see" I
smiled and said I don't know what you are talking about....
John ask me to come....then I laughed. I said hello to
everyone and then last I said hello to Alec. Basically the
game started and there was no time for us to chat. But he
was amazing...yummy yummy... He almost hit the ball right
out of the park...I wanted to scream.....he is so totaly
cute!!!!!!!!!
---
Ad:0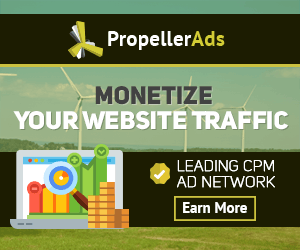 ---