aliceinwonderland
2001-07-04 02:35:59 (UTC)
friends what are those?
a persoon whom one knows well and is fond of
____________________________________________
see this is very deciving, because to many people lie. and
it doesnt matter how little it is or who you told it to.
trust is distroyed when trust is broken relationships
are distroyed, i swear to god they just said that on the
tv. i grow to love my family here, the ones that are
upstairs, more and more everyday, because someone does
something really stupid to make me realize how well i have
it. and i know they will never lie to me, well they do to
protect my feelings and i was surprised they lied then but
they knew how i felt and how stupid i was and how blind i
had become. i was a fool, once a fool always a dumbass.
---
Ad:0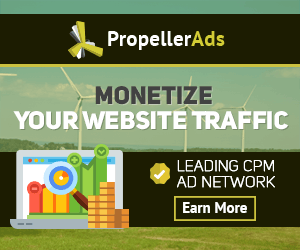 ---