The Basement
2002-07-23 05:06:33 (UTC)
got back from china
hey.
I'm bakk!!
did anybody miss me? ::crickets chirp::
ya I figured.
Anyhoo, china was hot.We went to changha and it was like
almost a 100 degrees everyday.
It feels good to see blue skies again too...
I got the movie Lost and Delirious. I love it. Piper Perabo
ws hot in it.She's a really good actress.Sorta chaotic but
good.I ike the drama.
I missed evrything. I miss J alot too.

* ~ ~ ~ ~ ~ ~ ~ ~ ~ ~ ~ ~ ~ ~ ~ ~ ~ ~ ~ ~ ~ ~ ~ *
I still hear your voice,
I still hear your laughter.
I still smile when I hear your name,
I still can see us together.
I smile reading the e-mails you sent me,
It still hurts to know you're not mine.
I cant help but long to call you,
Just to say "I Love You" one more time.
If you ask me now,
I'll confess the first thing on my mind.
Each second I try to forget,
But your name appears each time.
I guess its still hard to let go,
Knowing I'll have to lie.
No matter what I say,this you need to know,
I just need to tell you "I love you"one more time.
Sometimes I ask myself why I let you go,
But the answers are always clear.
The true reason is for only I should know,
Your happiness is all I care.
Days go by,
just a moment you start to fade.
Loneliness replaced you,
and all the promises that were made.
I asked, "how are you?"
You always say you're fine.
I'll admit now I try to find excuses to call,
Just to say "I Love You" one last time.
I'll be happy just to hear your voice,
what you do is your choice.
I'll be satisfied to hear you one more time.
I just want to say" I Love You" one more time...

*~~~~~~~~~~~~~~~~~~~~~~~~~~~~~~~~~~*

July 1, 02'

Just another poem I wrote for J.Its sad but I still have
feelings for her.ggrrrr y cant it just all go away?!
me leaving now.Havent eaten at all today.havent gotten used
to the time difference too...zzZZZZZzzzzzZZZZZzzzzzzZZZZZZ..
Baiza

~S

---
Ad:0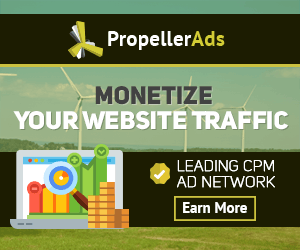 ---