Jack's Twisted Kingdom
2002-07-22 18:02:44 (UTC)
Meh...
Thats what I have to say to you... Damn
you are fucking wacked...
Meh...
Keep your damned pyschotropic induced
paranoid fucked up delusions of granduer
to your own fucked up bi-polar self...
Meh...
And yes, just because you are paranoid, it
really doesn't mean they aren't following you.
Meh...
The world doesn't revolve around you, I
am terribly sorry to inform you of that.
But someone had to say it...

~T~
_________________________
Tempus Fugit, Manet Amor
---
Ad:0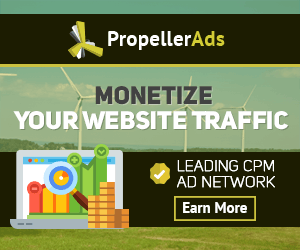 ---