Thoughts from Blue Angel
2002-07-18 14:13:29 (UTC)
Half Way to the Goal
I usually don't weigh on days other than Wednesdays, but
this morning, I decided to sneak on the scale anyway. I
weighed 170, down from 181 three weeks ago. I'm always
really excited when I reach the brink of the 160's! My
goal is to reach 159, so I'm half way there!
---
Ad:0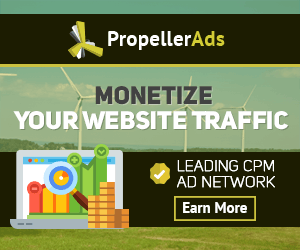 ---