somewhere in between
2002-07-13 06:35:04 (UTC)
warped tour rocked! this diary stinks!
grr whenever i type big things, this just does a little
peace-out thing on me & it's rude. yeah.
so uhh we saw: army of freshmen, alkaline trio,
yellowcard, mxpx, good charlotte, new found glory, bad
religion, no use for a name, etc...i missed finch &
american hi-fi, but oh well. it was sooo cool. lots of hot
guys, cool music, drugs (oh wait, that's bad), and
etcetera. and then there was miles malone, who
ruined the second half of good charlotte for me by
holding my hand. haha. i don't get it at all. i really
don't.
---
Ad:0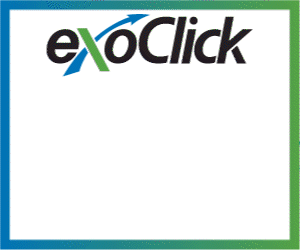 ---