Nicky's World
2002-07-12 20:19:43 (UTC)
it's easy
i finally got my camera exchanged, last night. it was easy.
and i ended up geting a better one with asp film in stead
of 35mm it is supposed to take clearer pictures and zooms
and all that too. so i'm happy!
yesterday matt and i ate lunch together at some little bbq
place. it was pretty fun. the place was close to our work
so we walked. i don't think i like him anymore. i don't
know why. i just don't. plus if anything happened it would
be weird working with him.
anyways...today i got to eat at kenny bobs...mmm.... that's
good food right there.
and my mom saw some women she knew whose husban just died
and she asked me if i would meet her daughter who is 12.
she said she was being really depressed cause her dad died.
so i said i would meet her. i'm going to try and get her
involved with youth in CHARGe. i don't know why God has put
this on me but i know it's a good thing do i'm going to try
to become friends with her. her name is johanna. maybe if
she meets some people and startes getting involved it will
help her.
plus one of my bosses, i guess you could say, named
johnathan gives counciling on thursedays and maybe if she
gets used to the people there she'll trust him enough so
she can talk to him. i don't know i'll just have to see how
it go's.
if you read this pray for me please.
i'm out.
---
Ad:0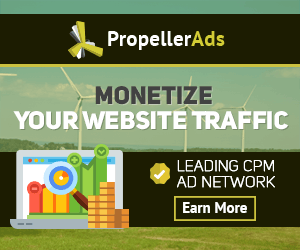 ---