point of a distorted view
2002-07-12 14:39:52 (UTC)
welcome to my nightmare
Oh what a cliche. I have to say, though, I love Alice
Cooper. And I am just now starting this. Well then. I
have no more to say right now, but in a little while I will
put my info and shout outs up here. see ya says rikki,
queen of mind control powers.
word-of-the-day: triptuptrippy
means: psychadelic
quote-of-the-day: "P.S. 'Fun' is code for 'rat poison'!"
quote-origin: SAYS ME!!!!!!!
words-from-the-wise-one: Facial hair was bad for Jim
Morrison. Some say he resembled Charles Manson.
---
Ad:0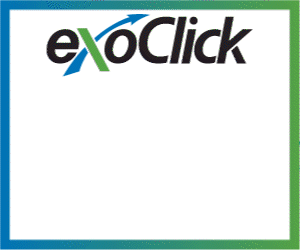 ---