Woolgathering
2002-07-10 03:51:47 (UTC)
Keeping Cool
Another quiet day, this one spent trying to keep cool.
Temperatures in the 90s are not that common here.
This morning I took care of the chores that needed to be
done; they were all finished by midmorning. I watered the
garden and the blueberries. I hung the wash on the line and
an hour later the clothes were dry so I took them off again,
folded them and put them away. I opened windows and closed
them and opened them again, depending on where the sun was.
I walked down to the post office and mailed some letters. I
drank iced tea. I made lunch and ate it. I took a nap. I
read.
I've been going through two books by Rachel Peden--A
Farmwife's Almanac of Cuntry Living and Speak to the
Earth-- and culling out some of my favorite lines so I can
use them in the quotations part of my journal.
I saw a dove this morning eating the birdseed that had
fallen to the ground. I watched a little sparrow later in
the day, eating fast and furious with the birdseed flying in
showers all around her. She must have been in a hurry to
get back to her fledglings.
Gavin went to Brownsville to see his girlfriend, Jessica.
Hugh went to spend the day with his friend, Warren, and will
stay overnight at his house tonight. They live right down
the street so that's all right.
It's almost 9 p.m. and the sun is going down and it's
getting cooler and a little breezy. I think I'll go
sit out on the deck and watch the wind in the poplars
before heading for bed.
---
Ad:0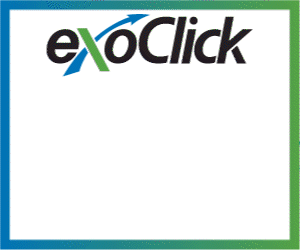 ---