My Favorite Courdaroys
Ad 2:
Digital Ocean
Providing developers and businesses with a reliable, easy-to-use cloud computing platform of virtual servers (Droplets), object storage ( Spaces), and more.
2002-07-08 18:24:10 (UTC)
I have 189 video games and 6 consoles with many controllers AC Adapters and RF Switches
And when I have time I will post them all in here cause
thats how much of a life I have. They are in alphabetical
order by system. Not being able to sleep gives you much
free time. Thanks insomnia. Oh and they might be giants
are my heros cause they rock.
---
Ad:0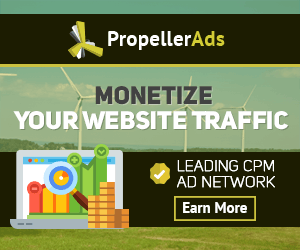 ---