Jack's Twisted Kingdom
Ad 2:
Digital Ocean
Providing developers and businesses with a reliable, easy-to-use cloud computing platform of virtual servers (Droplets), object storage ( Spaces), and more.
2002-07-05 15:53:26 (UTC)
Yep, just being dellusional...
Well, I am so happy now...
Peoples left me feedback...
Yay...
Man, paranoia is a bad thing...
Ah well...

~T~

---
Ad:0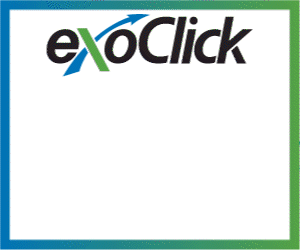 ---