Jack's Twisted Kingdom
2002-07-04 19:55:50 (UTC)
Yaydom...
I finally, just now, got my laptop running at full tilt again...
YAY!
Now all I need to do is spend $300 on a new screen, $500
on the upgrade and $90 on a new ethernet/modem card
and I am gonna be filled with joy...
Mm, $170 for that 40 GB hard drive, I could sell the one
that I have now, which is a 9 GB and get about $60 for it.
That would help...
Hmm, I really want a new iMac, they are soo kewl!!!
Yes, I am a Macintosh boi... What of it eh????
Gotta a problem??? Huh, Pee Cee user???
8-P
Heh, heh....
Micro-squish Internet Exploder.. I like it
better than Netscrape sometimes...
Sigh...

~T~

---
Ad:0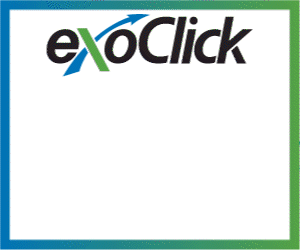 ---