My Favorite Courdaroys
Ad 2:
Digital Ocean
Providing developers and businesses with a reliable, easy-to-use cloud computing platform of virtual servers (Droplets), object storage ( Spaces), and more.
2002-07-04 17:18:09 (UTC)
Stars are great
I just laid on my roof all night staring at them. It was so
relaxing. I should do it more often.
Laters
---
Ad:0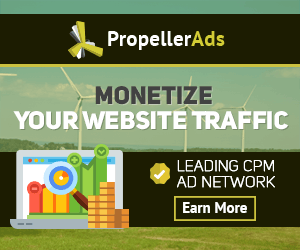 ---